Our business advisers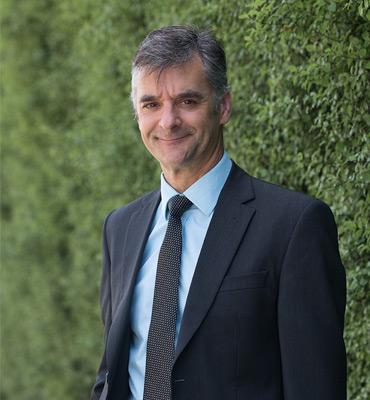 Ross McDonald CA
Director
Ross uses a collaborative style to work with partners and small business owners to support and manage their key operational and business issues.
As a qualified Chartered Accountant, Ross began his career at PriceWaterhouseCoopers (formerly Coopers & Lybrand) in their Business Services Division. Since then, he has undertaken a range of Corporate Accounting, CFO and General Management roles. Ross has also run an operating division with full profit and loss responsibilities, including responsibility for sales staff and related operational roles. Together with direct practice management experience, he brings a broad range of skills to support your business.
Ross delivers support and commercial solutions with a natural consultative style and good humour. In every engagement, he listens for opportunities to lighten the load on business owners and practice partners. His skills and genuine desire to solve business problems make him a valuable asset to any organisation.
---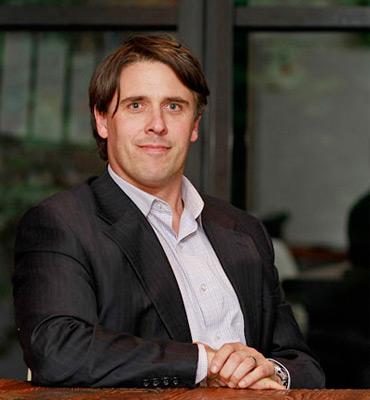 Andrew Schuette
HR Consultant
Andrew is a senior human resource professional with over 18 years' experience in private and public sectors. Originally trained as a psychologist, Andrew has worked in professional consulting, recruitment and senior corporate human resources including roles with the AFL Players Association and Australian Cricketers' Association. He has worked with a wide range of clients including the Department of Human Services, Victoria Legal Aid, Lort Smith Animal Hospital, Devondale Murray Goulburn, Clark Rubber and the Australian Drug Foundation.
Andrew brings a pragmatic and personal approach to helping businesses manage their people effectively, and in a way that delivers real return on investment. Andrew is an experienced facilitator and coach and is also a licensed Workplace Investigator.
---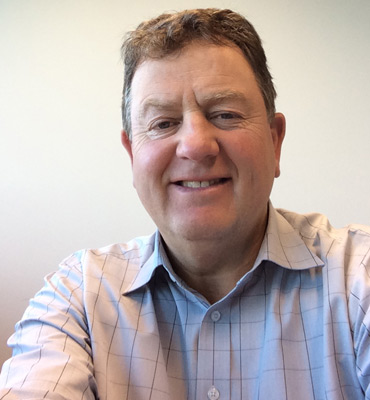 Nick Lines CA
Senior Consultant
Nick has over 35 years' experience providing business and consulting services. Since leaving a Senior Manager position at Touche Ross & Co (now KPMG in Australia) he has fulfilled a range of senior finance roles, including Finance Director, in insurance and transport organisations. He also has broader management experience, including a CEO role for a major transport company and remains a Director of the Board.
Nick has worked with several major companies in Australia, UK and the US and has experience in business evaluation in both acquisition and divestment, strong financial skills in treasury, taxation, financial reporting, budgeting and business planning.
He brings a wealth of experience, together with a direct and 'no nonsense' approach that provides genuine support to those running a business.
---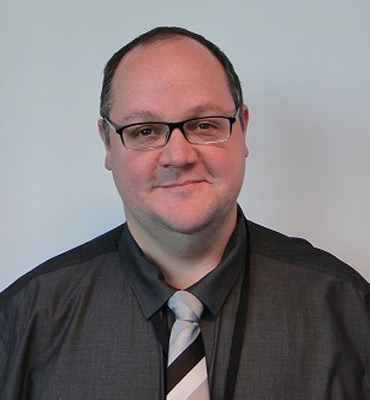 Dale Brooks CPA
Senior Consultant
Dale is a qualified CPA with over 20 years' commercial experience. He has worked in a variety of industries, ranging from telecommunications, contact centres, manufacturing, financial services and information technology. Roles have included Global Financial Controller of a major software house, CFO of a state based financial services business and various other corporate accounting positions.
Dale has particular expertise in the areas of financial modelling and analysis, development of corporate budgets, management reporting, contract negotiations and general management of finance teams. He has also presented to Board and Audit committees, managed year-end audit programs and a delivered on a range of other business improvement projects.
Dale's sharp mind and consultative approach, make him an excellent support to any business team.
---
Sabrina Ranasinghe
Assistant Accountant 
Sabrina is an enthusiastic individual with a love for numbers, which shines through with her work results. She is currently studying a Bachelor of Commerce/Bachelor of Laws and manages a team of 11 as the President of the La Trobe Commerce Students' Association.
She is currently a Student Representative for Chartered Accountants ANZ, which allows her to pursue her love for personal growth and leadership, as well as the ability to work well with clients.
She brings passion for accounting and helping others, which makes her a great addition to a team.
---
Sean McDonald
Assistant Accountant
Sean is a driven individual with a love for strategic thinking and accounting. He is a current Bachelor of Commerce/Bachelor of Laws student, as well as being the Director of Administration at the La Trobe Commerce Students' Association.
His experience as an Ambassador for CPA Australia brings a level of strategic thinking and accounting knowledge to the firm. He has a genuine desire to help a business in any way he can and is eager to learn every step of the way.
Running a business is challenging
We can help. Call us and enjoy value from the word 'go'
Contact us